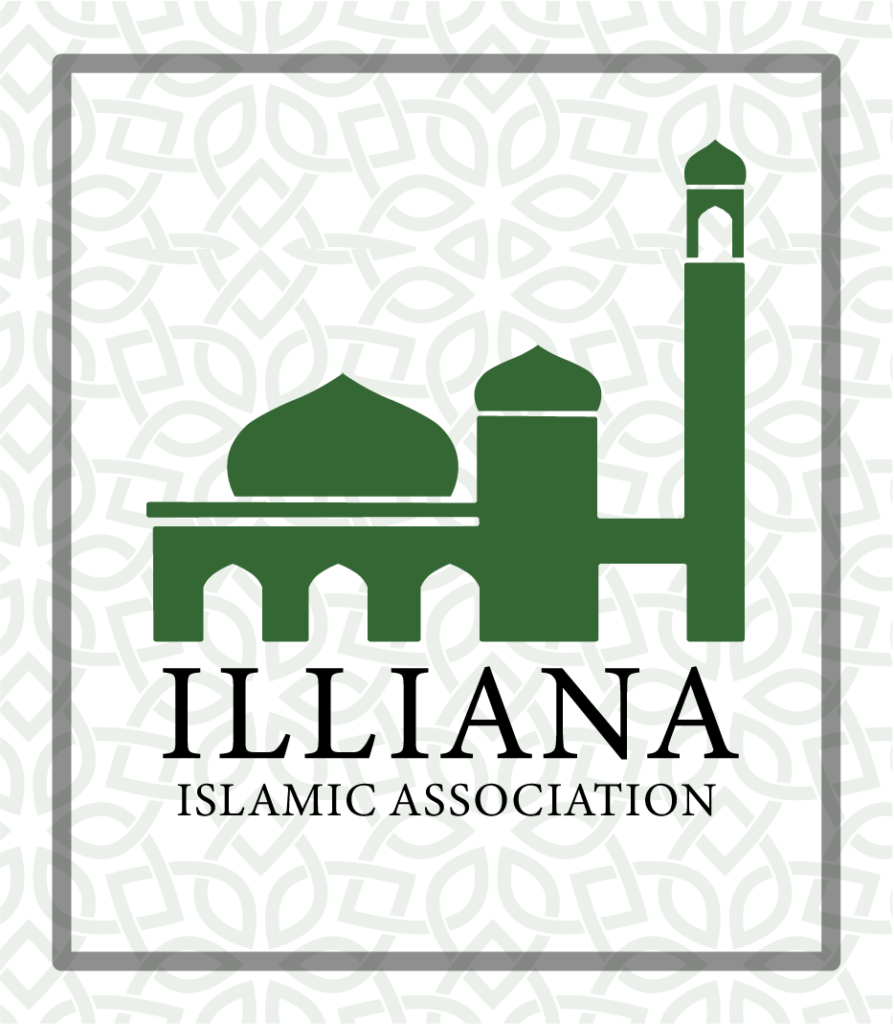 Join our
Newsletter

and

WhatsApp Group Announcements

!

Every month* we send out a newsletter that lets you know what is going on with the community! Announcements on our WhatsApp group are sent throughout the month. Sign up today!

*We may send out a newsletter more frequently depending on what is happening at IIA.