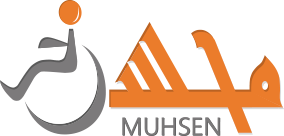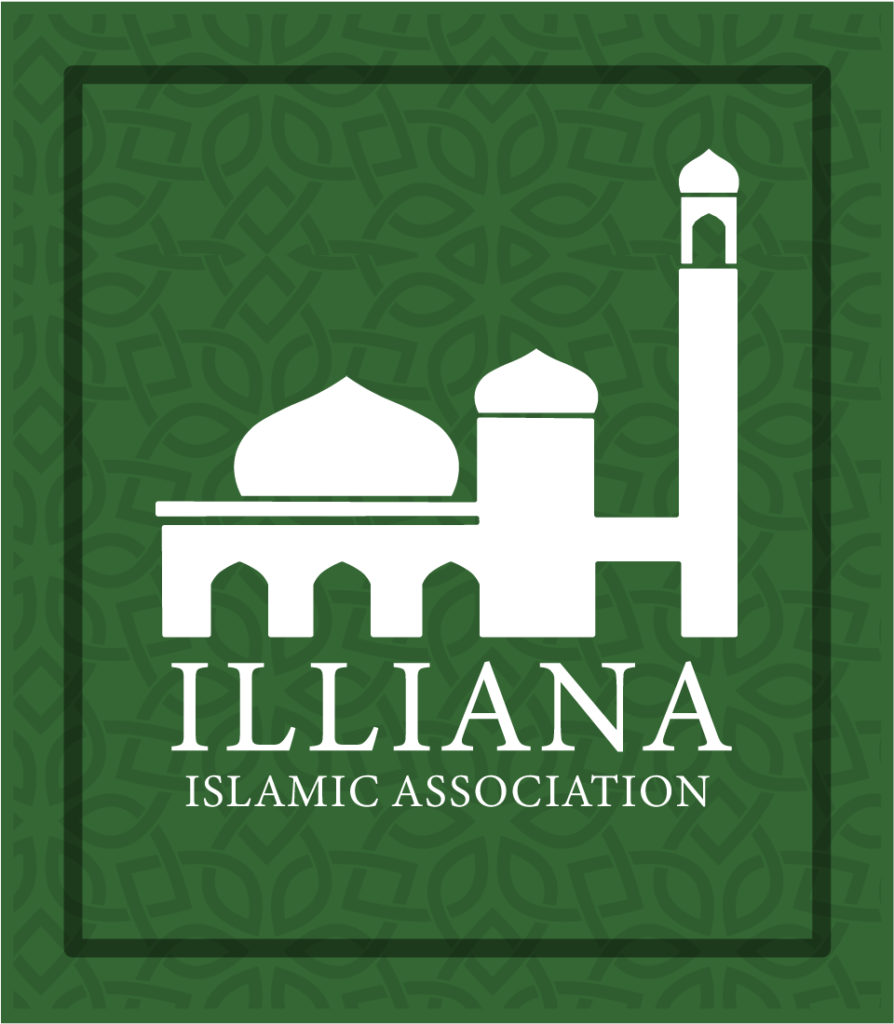 ---
Accommodating Families with Special Needs and Disabilities
Illiana Islamic Association has created a Special Needs Committee which is committed to creating an inclusive environment for families with special needs. We will be partnering with the national organization MUHSEN (Muslims Understanding and Helping Special Education Needs), which works with communities in the US to accommodate special needs community members. With the help of MUHSEN, the Masjid is committed to ensuring that the masjid and our programs are accessible for all members of our community, including those with special needs.
We are in the process of being certified with the organization MUHSEN. To learn more about what MUHSEN stands for and their mission in making Masjids across the US more accommodating and inclusive for our Brothers and Sisters living with disabilities (physical, intellectual, etc.) and special needs, please visit the MUHSEN website: https://muhsen.org/
---
The two videos below explain very well what MUHSEN can do for the community and what it represents.
---
Needs Assessment
We are interested in learning more about the specific needs of the Special Need Families in our community. If you have a family member (adult or child) with special needs or disabilities, please complete the Needs Assessment Survey.
If you know of a family in our community who has a family member (adult or child) with special needs, please share this web page link or survey link to them. All responses are confidential and will only be provided to the MUHSEN team. https://muhsen.org/privacy-policy/
For more information contact the MUHSEN committee:
Nibal Raied Abdelsalam email: brbelaraied@gmail.com
Humaira Mohiuddin email: mairaji73@hotmail.com